Carpet & Vinyl Remnants
If you want to save on carpet for your home, then take a look at our carpet remnants in our Silver Spring showroom. Hosner Carpet One Floor & Home in Canton, OH, has multiple carpet remnants to choose from and they range from standard plush solids to designer woven wools.
What Is A Carpet Remnant?
Not everyone knows exactly what a carpet remnant is. Some think carpet remnants are damaged, while others think they're out of style or unpopular pieces. Carpet remnants are actually excess or leftover carpet from a larger roll of carpet. We offer options that come in many different patterns and styles. You can use carpet remnants for multiple purposes. In some cases there is enough left over to floor an entire room, or you can choose to have it cut and bound to be an area rug. Carpet remnants may be discounted but they are still cut from high quality rolls of carpet. Stop by our showroom and ask about our in-stock remnants.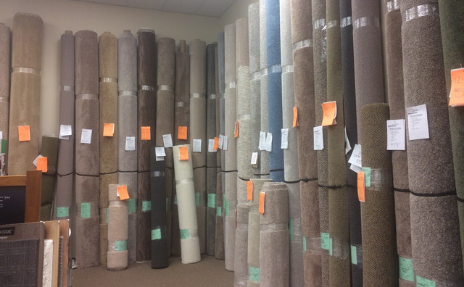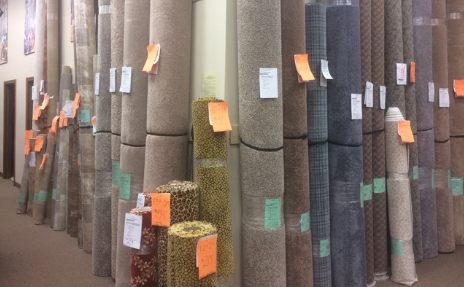 Our wool carpet remnants are allergy friendly, comfortable, and easy to clean. Wool is a natural fiber that can act an insulator. Our winters here in Ohio can be cold and brutal, but a wool carpet or area rug can help to keep a room cozy and warm.
We offer remnants that come in many different patterns, styles, and sizes.
Hurry for Our Best Selection!
We have new inventory arriving weekly to our showroom. You also have three levels of service from which you can choose including 5 Diamond Certified Installation, cash & carry where you can take it home the same day, or Hosner Carpet One Floor & Home's expert advice!